Logistik Industrial Park
Logistik Industrial Park. Offers an unbeatable range of advantages that make it unique in its field
WATER

Located over a large aquifier mantle, the park has abundant water availability

ENERGY

More than 80 MVAs supply in a tow substation from CFE.


LAND

Land extension greater than 50 ha

LOCATION

Connection to Mexico's greatest export ports through railroad network.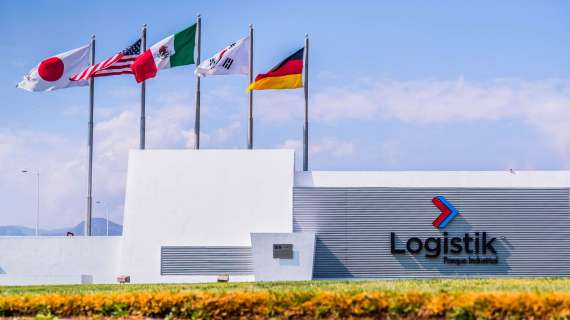 Grupo KMM
Business group dedicated to providing the best scheme of services and products that improve competitiveness in the market.