Why Mexico?
Mexico has the best demographic pyramid for the next 20 years compared to all powerful countries. Its geographic location allows lower transportation costs, fast merchandise delivery with less supply interruptions, and same time zone with consumers and manufacturers in North America.
Why the Central zone?
San Luis Potosi, Guadalajara, Aguascalientes, and Mexico City mark off the Diamond Zone that locates the industrial corridor currently generating 51 % of Mexico's economic production.
The Central Region is home to 11 automotive assembly lines within 138 industrial parks.
San Luis Potosi's geographic location in the country's central region is home to 74.1 million consumers and to 78.1 % of the GDP in a 500 kilometer radio.
Logistik at the center of development
The state of San Luis Potosi offers legal security and its government assumes a facilitator role for economic development.
The Leading sectors are the automotive and logistics. Educational institutions focus on the industry's needs, including dual and co-op programs.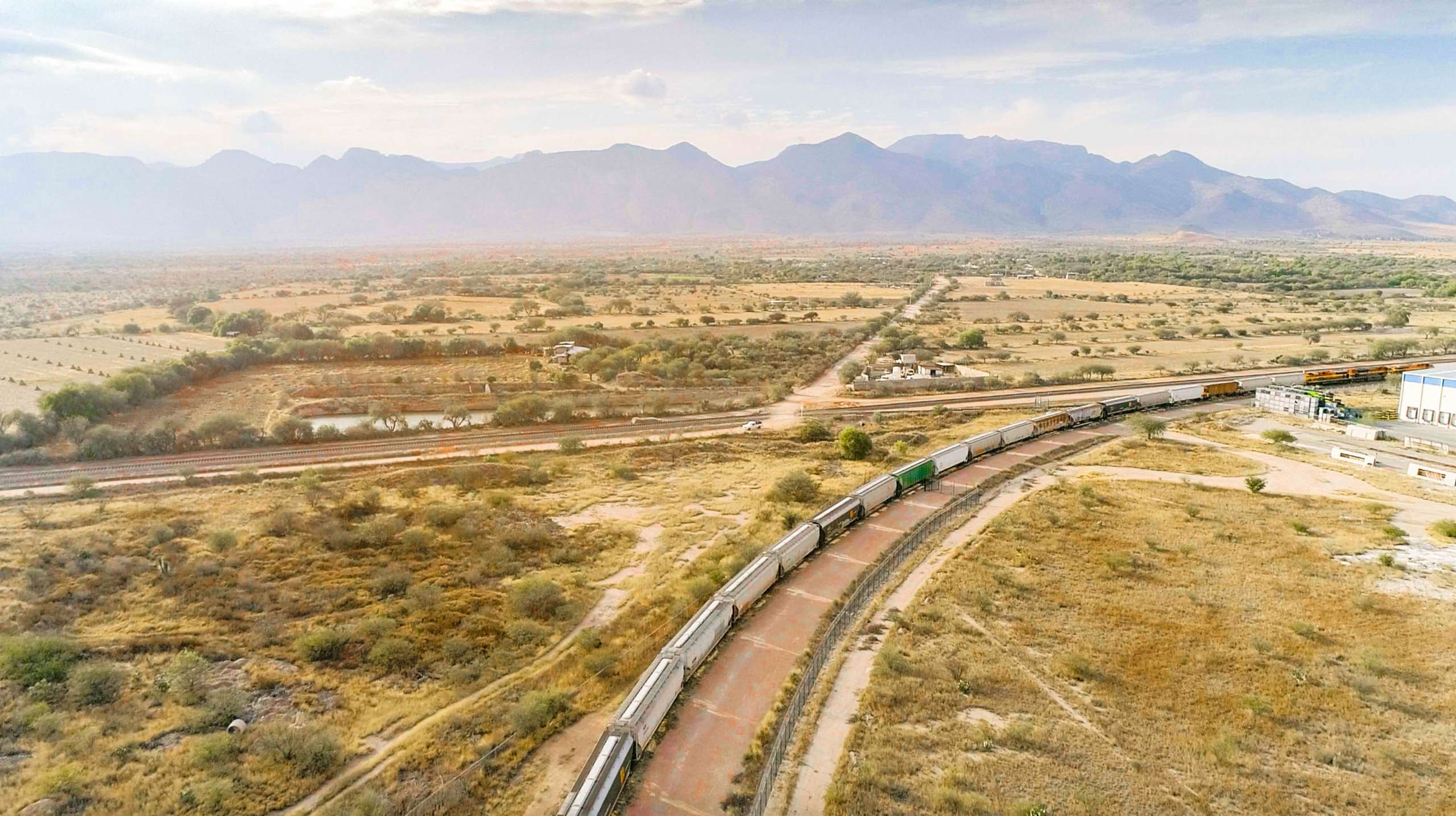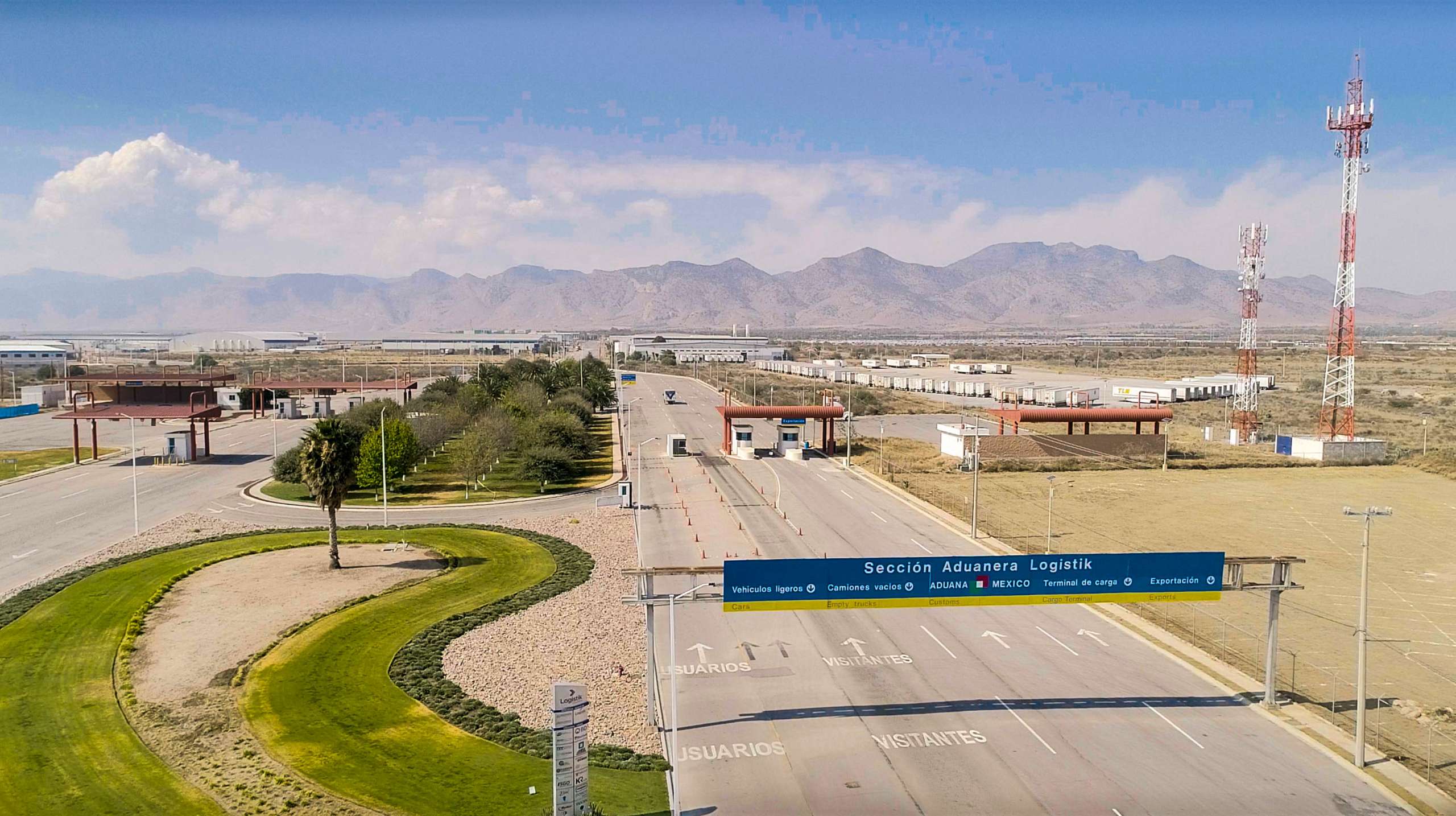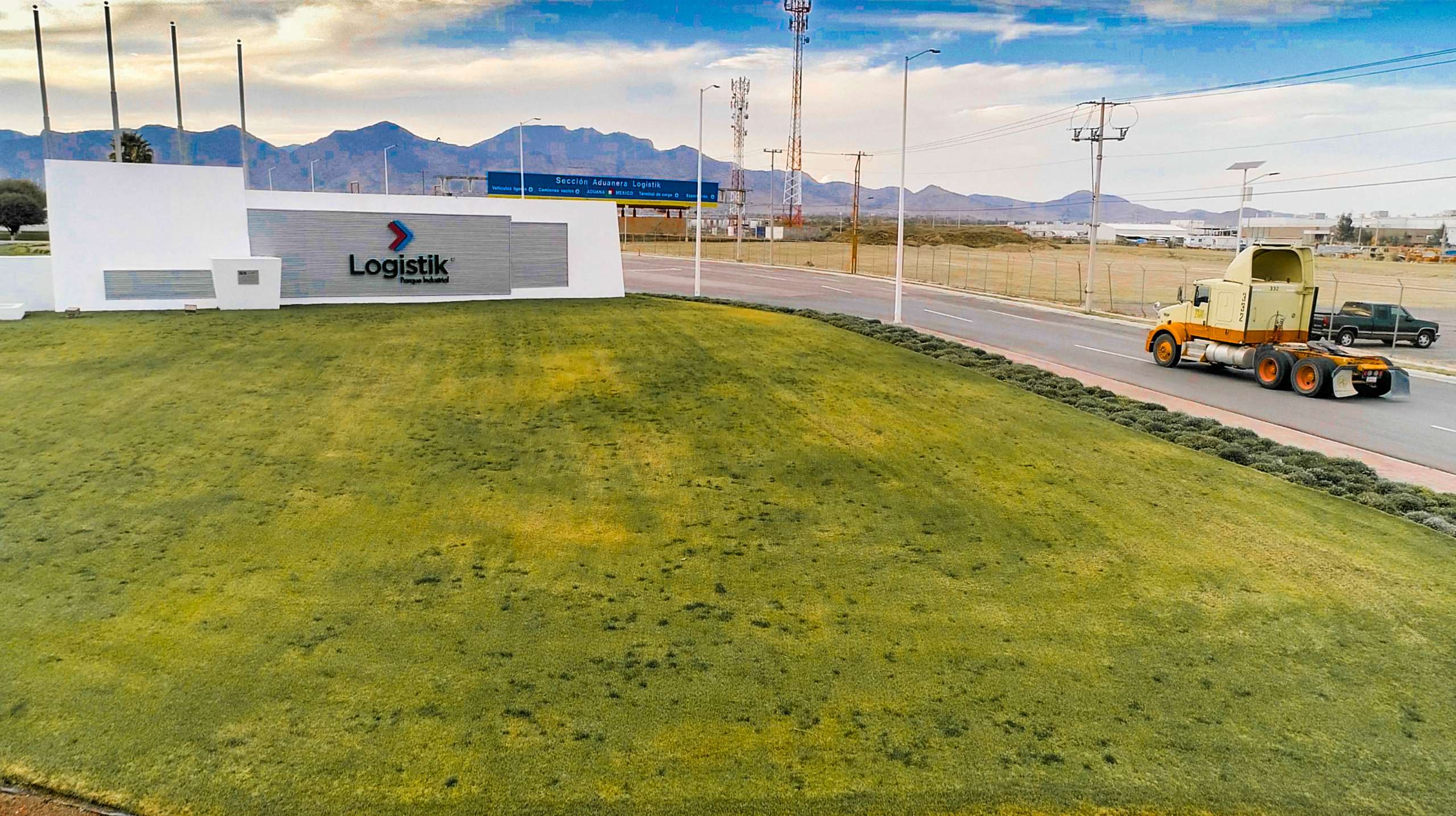 San Luis Potosi is the preferred national logistics center. The city has excellent railway, highway and aerial infrastructure that connects it to the main exporting ports in Mexico, the U.S. and Canada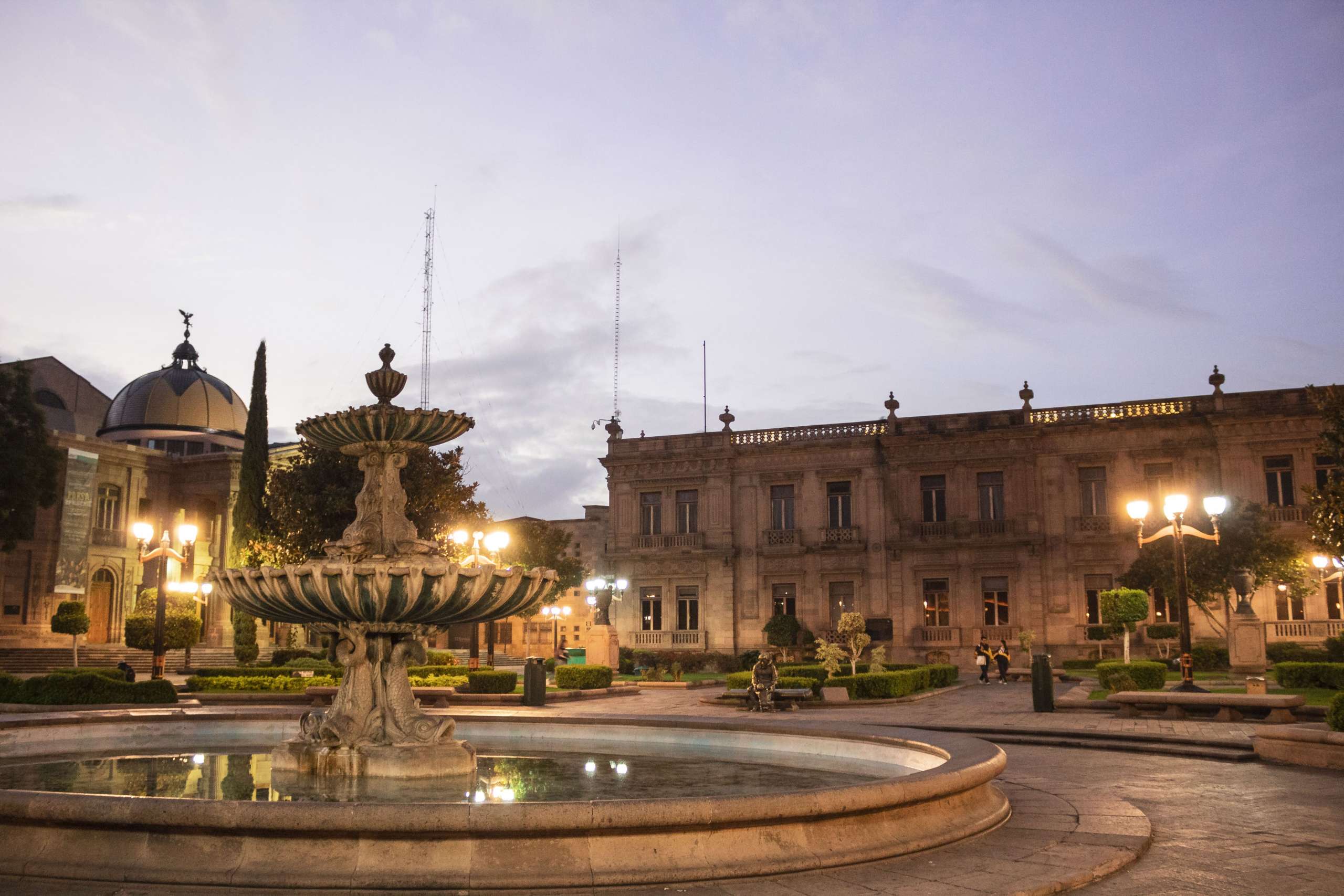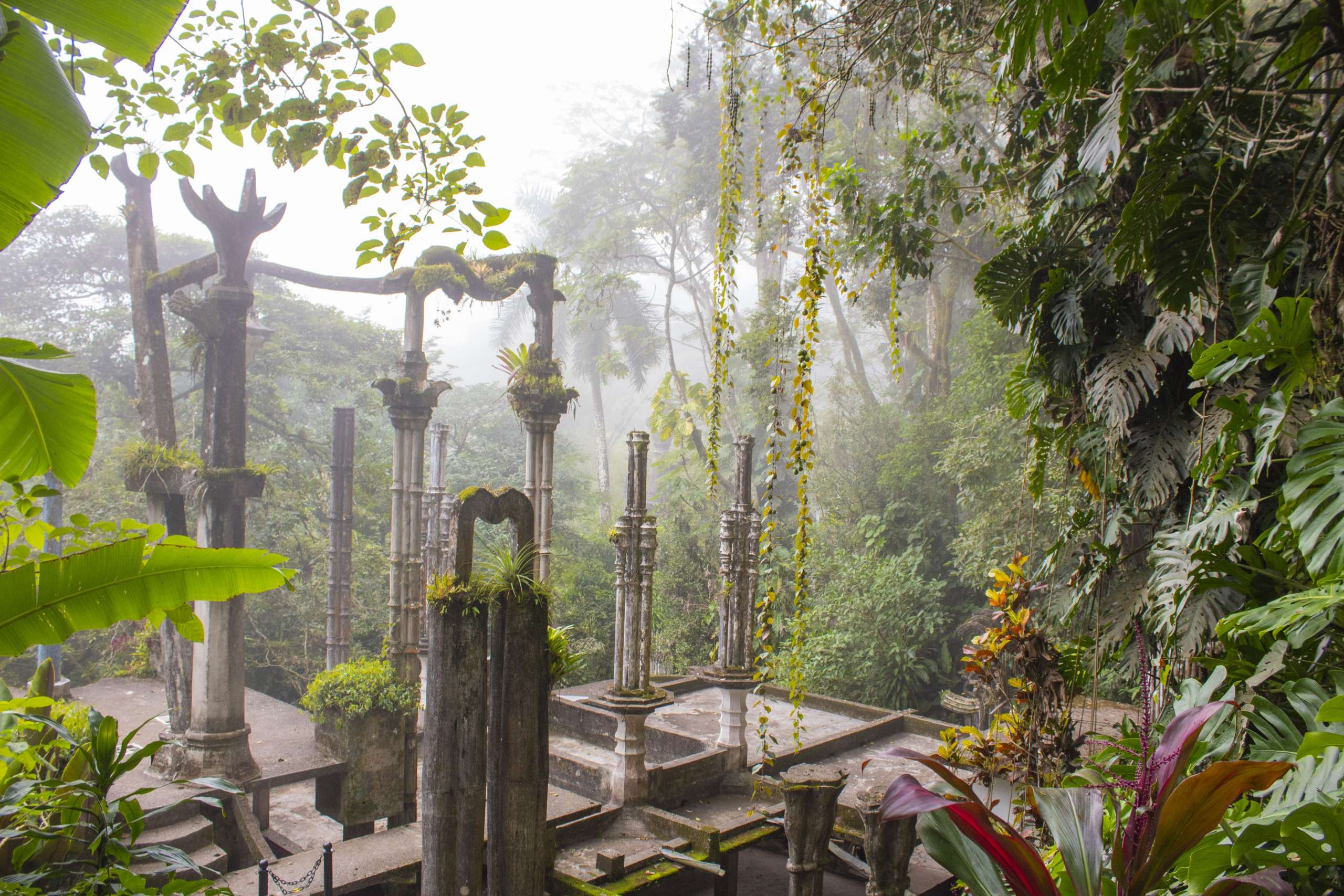 Also, there are modern regional training investigation, innovation and technological development centers. San Luis Potosi's quality of life levels are excellent. It's a colonial city with an average weather of 18-24 ºC (64-75 ºF).
The state has a growing hotelier and real estate infrastructure, international educational institutions, touristic destinations, sports and cultural centers.