Logistik Industrial Park
Logistik Industrial Park. Offers an unbeatable range of advantages that make it unique in its field
WATER

Located over a large aquifier mantle, the park has abundant water availability

EARTH

More than 80 MVAs supply in a tow substation from CFE.


LAND

Land extension greater than 50 ha

LOCATION

Connection to Mexico's greatest export ports through railroad network.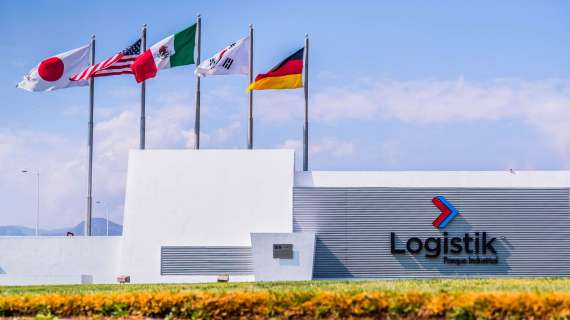 Installed companies
BMW and GM —aside from sixty other companies— are already installed at Logistik Industrial Park; Multiple mobility studies back up these world-class leading assembly plants' operations.
Their presence at Logistik opens a scenario of infinite possibilities to sectors that intend to be suppliers for the automotive stratum.